The Company strongly believes that People define the Company. Be it their Selection or Training in India/Germany, we leave no stone unturned to ensure that Best machines are handled skillfully to realize their complete potential. We also invest heavily on product development so that constantly innovate and offer new solutions to our customers.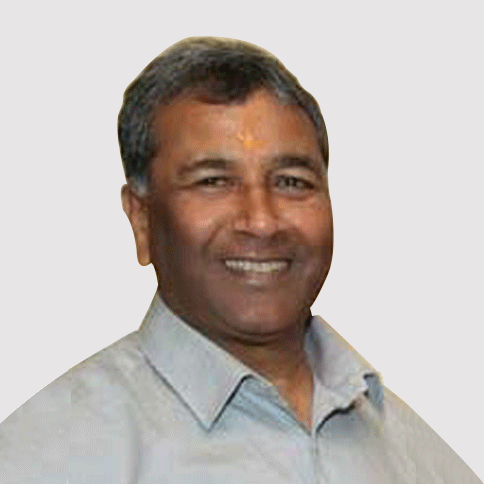 Mr. Ashok Agarwal
Sr. Director
A Mechanical Engineer from MNIT Jaipur, Mr. Ashok Agarwal has over 40 years of experience running successful businesses in verticals ranging from Construction, Manufacturing & Education. Popularly known as the Quality Freak amongst peers, Ashok plays the mentoring roll in RAD Global.
Hippo Plast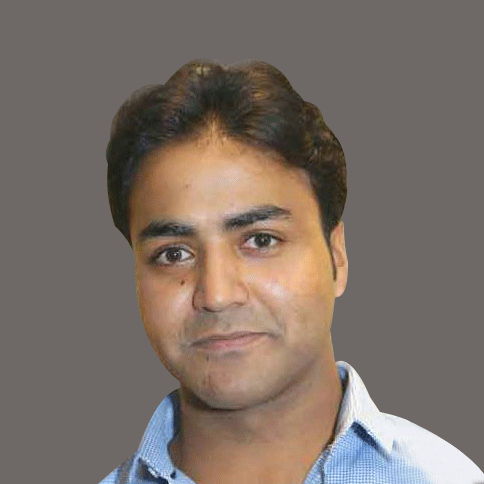 Mr. Rohan Agarwal
Director
Young and Energetic, Rohan graduated from University of Southern California with a Masters degree in engineering. An Entrepreneur at heart, he leads all management operations at RAD Global. Trained in Germany on Warp Knitting technology, Rohan is also actively involved in Product Development and Production in the company.
Hippo Plast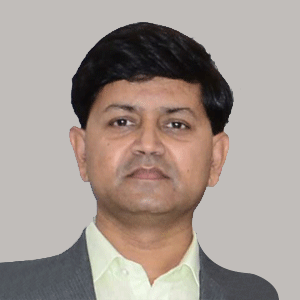 Mr. Sachin Patodkar
General Manager
With an experience of over 20 years, Mr. Patodkar is the brain of the company. His experience in the shading business across India, allows the company to develop products ideal for the Indian market. Sachin is actively involved in product development and strategy planning of the company. He also wears the hat of controlling operations from time to time.
Hippo Plast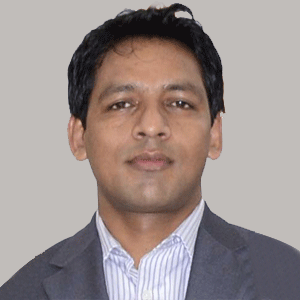 Mr. Manish Tyagi
Export Marketing
With a background in Marine Navigation and with travel experience ranging over 24 countries, Manish leads the export marketing and sales operation at RAD Global. He lives by the principals of clear and timely communication with clients and ensures that commitments are met in time and with perfection. Manish also heads the agricultural vertical for the Indian market.
Hippo Plast